Subscribe to my channel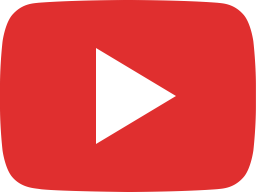 Ethiopianism.tv TPLF - Clinical Revival የህወሓት ክሊኒክካዊ ማንሰራራት 31 Mar 2023-13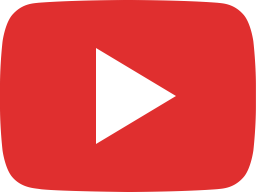 Ethiopianism.tv Fano - To Be or not To Be ፋኖ - መሆን ወይም አለመሆን! 23 Mar 24-12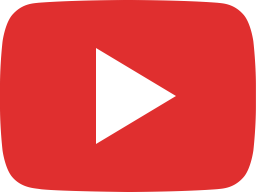 Amhara Ethiopians are Tutsi by historical destiny? አማሮች በታሪካዊ እጣ ፈንታ ቱትሲዎች ናቸውን? 23 Mar 17-11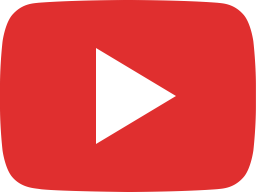 Abiy's Power in post-Adwa days! የአብይ ስልጣን ከአድዋ በዓል በሁዋላም ቀጥሏል!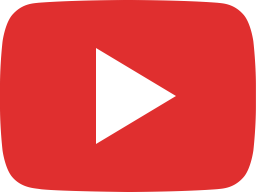 Abiy's End Game the Coming Civil War - መጪው የእርስ በርስ ጦርነት - የአብይ መጨረሻ ጨዋታ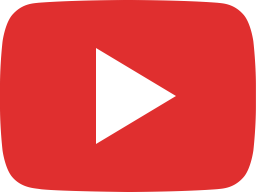 Dismantling the 7 Pillars of Ethiopia የኢትዮጵያን 7 ምሰሶዎች ማፍረስ Ethiopianism.tv 2023 Feb 10-06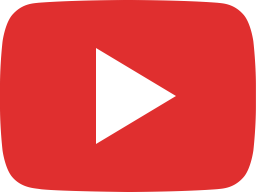 Abiy Laureate leads his country to war, famine, ethnocide, & religious crisis? የሰላም ሽልማት አገሩን ለማጥፋት?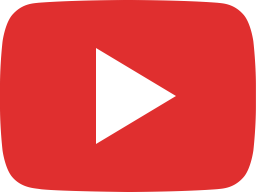 Ethiopian Church in Oromia, "Tribal Schism" የኢትዮጵያ ቤተ ክርስቲያን በኦሮሚያ "ጎሳዊ ስንጠቃ" 2023 Jan 27-04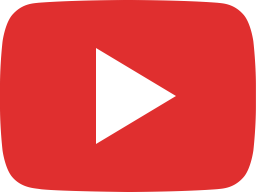 Peace Deal Expecting Amhara Withdraw from its Umbilical-land? አማራ ከትብት መሬቱ እንዲወጣ የሚጠብቀው የሰላም ስምምነት?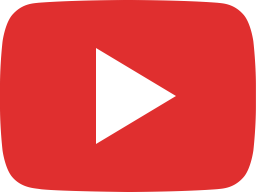 Amhara Liberation Dilemma Insurgency vis Pacific Resistance የአማራ ነፃነት በሰላም ወይስ በነፍጥ ትግል 2023Jan6-01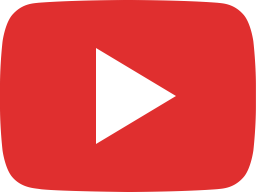 Addis National Flag & Anthem Betrayed አዲስ ባንዲራ እና መዝሙር ተከዳ ! Ethiopianism.tv 2022 Dec 23-51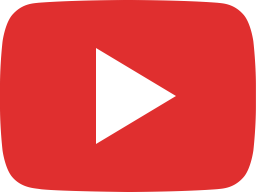 South Africa Ethiopian peace talks Face-saving or Way-out የደቡብ አፍሪካ ድርድር መታደጊያ ወይ መውጫ 2022 Oct 28-43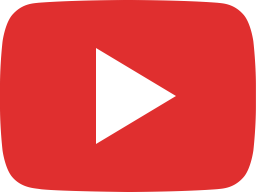 Ethiopia Revisited 60 years of War-Famine የኢትዮጵያ 60 ዓመታት እልቂት Etiopia 60 anni di guerra-carestia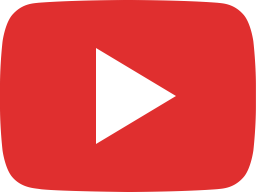 Fano's Strategic Alternatives የፋኖ ስትራተጂና ታክቲካዊ ምርጫዎች! Ethiopianism.tv Sep 30, 2022-39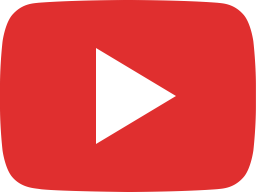 3D of the Ethiopian civil war Death Destruction Displacementየእርስ በርስ ጦርነት 3ቱ