Subscribe to my channel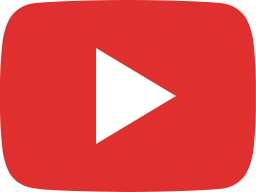 Abiy's Civil War Claims Thousands Displaced Millions የአብይ ጦርነት ሺዎች ቀሰፈ ሚሊዮኖች አፈናቀለ! 10 Sep, 2021-35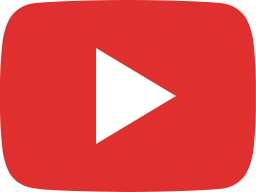 Abiy A Puppet or Wolf in sheep's clothing አብይ አህመድ የበግ ለምድ የለበሰ አሻንጉሊት ወይም ተኩላ 3 Sep, 2021-34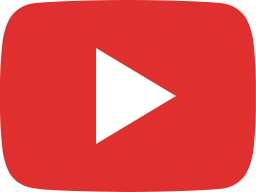 Amhara Homeland Chronicle of Destruction & Betrayal ቤት-አማራን የማጥፋትና የክህደት ማህደር Aug 20-27, 2021-33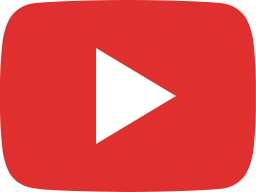 Ethiopia in the Lion's Den ኢትዮጵያ በአንበሳው ዋሻ ! #Ethiopianism.tv Aug 13-20, 2021-32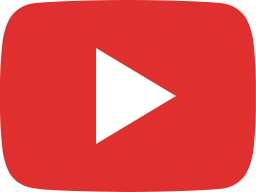 Fratricide in Ethiopia "Jus Ad Bellum & Jus In Bello" የወንድማማቾች እልቂት በኢትዮጵያ " ተገቢና ፍትሃዊ ጦርነት"ነውን?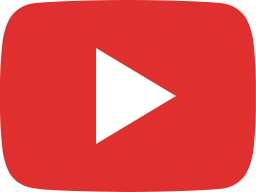 Abiy's Double Identity Peace Laureate & WarMonger የአብይ ጥንዱ ማንነት -የስላም ተሸላሚና የጦር አበጋዝ Jul 30, 2021-30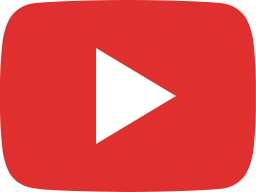 Regional Tribal Ragtag Forces Eradicate TPLF Guerrillas? የክልል ነገዳዊ ኃይሎች ህወሃትን ሊደመሰሱ ይችላሉን?Jul23-2021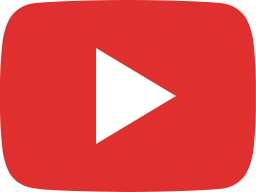 Amhara Homeland under threat of mass Invasion የቤተ-አማራ የጅምላ ወረራ ስጋት #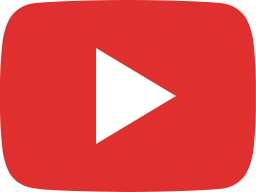 Abiy's Ceasefire & Maxims of TPLF's Preconditions የአብይ የተኩስ ማቁምና የወያኔ መፈክረ ቅድመ-ሁኔታዎች Jul 9, 2021-27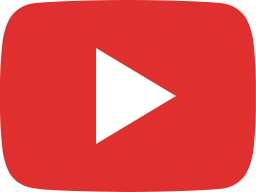 Kenya Defending Ethiopia!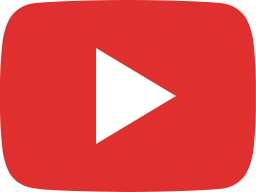 Ethiopia in Post Election needs new Social Contract ኢትዮጵያ በድህረ ምርጫ አዲስ የጋራ-ውል ይበጃታል Jul2, 2021-26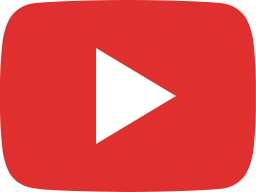 Abiy's Last Gamble in a Banana Republic Election የአብይ የመጨረሻው የትፍስሕተ-ሙዝ የምርጫ ቁማር Jun 25, 2021-25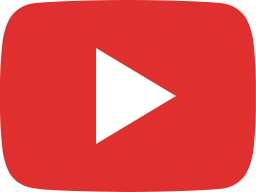 Abiy Under Insurmountable Pressure on mass atrocities የዐቢይ የጅምላ ጭፍጨፋዎቹ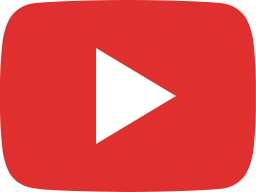 Fano Arbegna Ethiopian People's Army / Militia / vigilante አርበኛ ፍኖ የሕዝብ ሰራዊት/ሚሊሻ/ ታጣቂ Jun11, 2021-23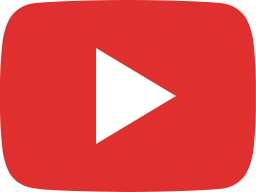 Ethiopia at the Crossroad ኢትዮጵያ በመስቀለኛ መንገድ ላይ d#Ethiopianism.tv Jun 4, 2021-22